Focus on Spokane 127

September 10, 2018
11:30 AM - 1:00 PM
Sun City Church
10920 E Sprague Ave, Spokane Valley, WA
Register at the door for $15 per person.
Cash or credit/debit cards will be accepted.
Guest Speaker:
Kebbie Green
Foster Parenting: The Best-Hardest Thing You Will Ever Do
Mom to 10 (yours, mine, ours and someone else's)
Fostered 30+ kids
Adopted 4
Child Welfare Trainer with UW Alliance for Child Welfare Excellence
Passionate about Foster children, AND their birthparents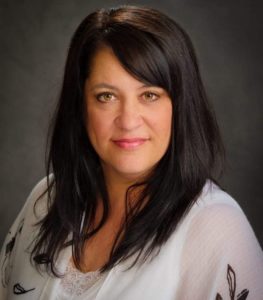 Kebbie Green has a powerful testimony of God using her in the Foster Care World. She is a former Foster Mom (she adopted her kiddos) and now she trains future Foster Parents. She is a great communicator with stories that will make you laugh and cry. She has a heart to help kids and she is using her platform to speak truth and hope into future Foster Parents.
Advance Registration $13 per person     |     $15 at the door
Registration includes lunch
Advanced Registration is now closed. We have plenty of room so please come and register at the door. We will accept cash or credit/debit cards.