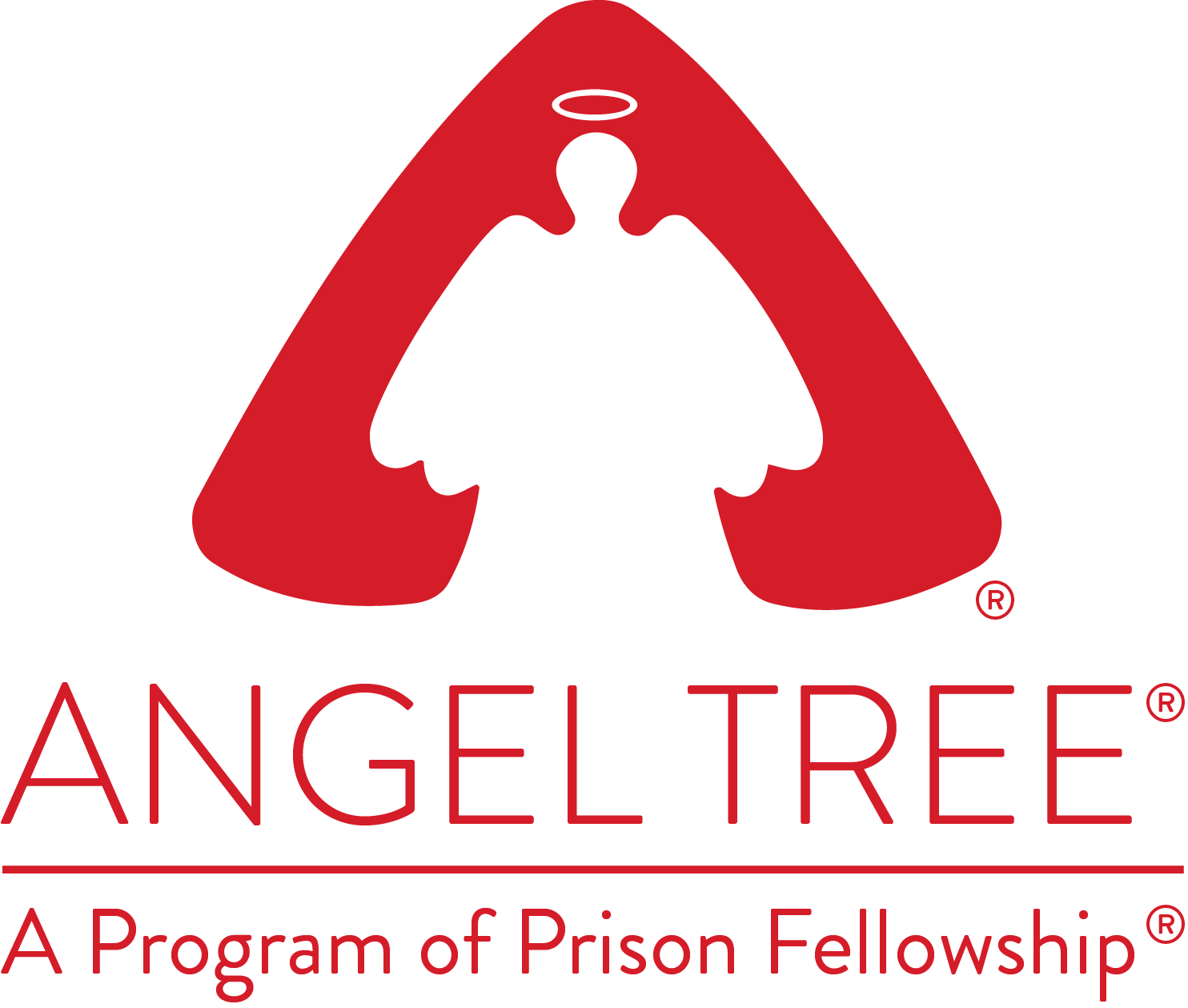 Spokane Fatherhood Initiative is a sponsor organization for 2022 to gift 50 or more children with a love message from their incarcerated parent and the Gospel message
What is Angel Tree?
Angel Tree is a program of Prison Fellowship that gifts over 300,000 children every year in the United States who are children of incarcerated parents. The gift is delivered with a love message from their parent attached to the gift and the Gospel message.
How it works
Incarcerated parents nominate their children to receive a Christmas gift with their personal message. Nominations are submitted over the summer and are vetted by Prison Fellowship which are then sent us as a host organization or church to gift the children.
Angel Tree prepares a gifting portal for us where friends of Spokane Fatherhood Initiative can sponsor one or more children for $25 each. Angel Tree will send a gift card, a Gospel Message booklet and the parents personal greeting to the child in care of their registered Caregiver in time for Christmas.
SpoFI has, for several years, has worked with local church to help them administer their program which delivers packages to the children's door in time for Christmas. However, there are lots of children around our state who don't have local churches to procure and deliver gifts. SpoFI has stepped up to offer our friends the opportunity to help fill that void to be sure these children receive a Walmart Gift Card with their incarcerated parent's message for Christmas.
SpoFI also works with men and women returning to community from prison through our Reentry Program. We begin working them several months before they release to help them formulate reasonable goals and a plan to reach those goals when they release. We work with them from the time they release to be sure they have appropriate housing and resources to get started. One powerful motivation for these men and women to be successful is their children. Unfortunately, children of incarcerated parents often have no tangible evidence that their parent loves them. All they know is that they are gone. An Angel Tree gift at Christmas from their incarcerated parent lets them know that they do in fact have a loving parent. This "Angel Tree Connection" is often what allows returning parents to begin reuniting with their children and families. Your $25 gift can make a huge difference not just in the life of the Angel Tree child, but can contribute to a Returning Citizen being successful which also helps make our communities safer.
For more information about Prison Fellowship and Angel Tree visit https://www.prisonfellowship.org/
When you click the button below you can choose to gift specific children you choose in the State and County of your choice, or you can just donate for the number of children you'd like to sponsor and Angel tree will distribute the gifts where they are needed.