24-7 Dad® Basic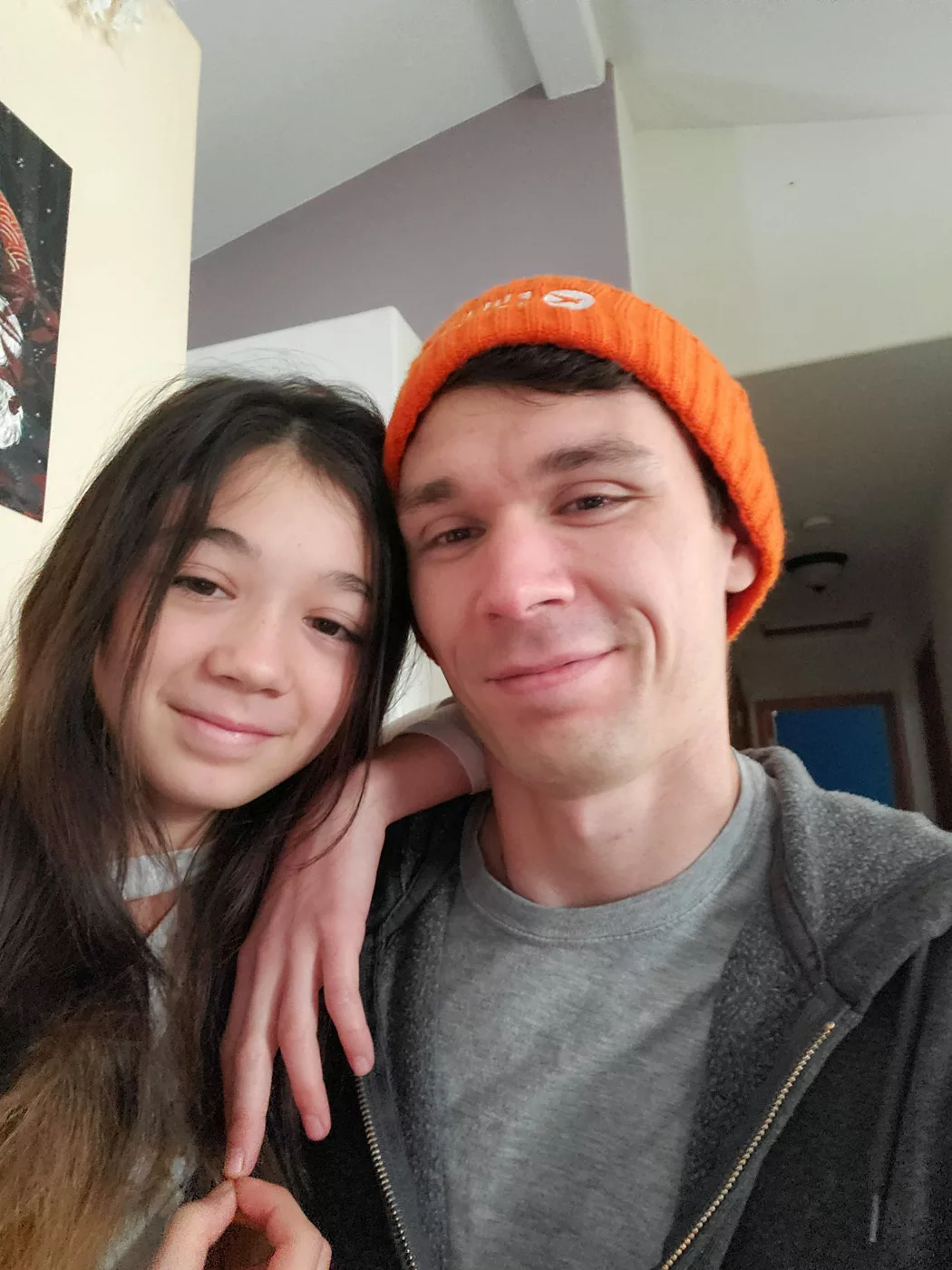 Topics Include
Family History and Its Impact on Fathering
What it Means to Be a Man
Discipline/Punishment
The Father's Role
Communication
Working with Mom and Co-Parenting
Showing and Handling Feelings
…and so much more
24-7 Dad® Advanced
Fathering in 15™ is an interactive online one-on-one program to build dad skills on a mutually acceptable schedule between the student and an assigned mentor.
Occasionally the program may be offered to up to three dads at the same time. Fathering in 15™ takes dads through 15 interactive, engaging topics in one hour sessions (the Fathering 15™ content takes about 30 minutes. The remaining time is devoted to one-on-one mentoring).
It is accessible on any computer or mobile device!
Topics Include:
Dads who complete our Fathering in 15™ program with a mentor will receive a Certificate of Completion and will be ready to take our Advanced 24-7 Dad®class anytime in the future.
Dad2Dad
Dad2Dad is a process group that meets with a licensed, professional counselor weekly for six months. This group is for men who have completed both the Basic (AM) and Advanced (PM) 24-7 Dad® classes. Dad2Dad is for men who want to continue their healing, growth and development.
During Dad2Dad, you will:
acquire more tools to develop a positive, supportive and enduring relationship with your children;
strengthen emotional regulation and resilience through increased self-awareness and self-worth;
become better at being an involved, responsible and committed father;
make habits out of the powerful lessons you learned in 24-7 Dad® classes.
Becoming The Father Your Children Need
7 Secrets of Effective Fathers™ is a 7-week course offered by SpoFI to graduates of the 24-7 Dad® Basic (AM) class. This teaching is based on decades of research by Dr. Ken Canfield, founder of the National Center for Fathering. Based on interviews with over 10,000 fathers, Dr. Canfield has identified seven character traits that help make fathers more effective in their parenting and relationships.
Classes typically meet Wednesdays once a week for seven weeks but this schedule is subject to change. Check our Registration section for the next upcoming class.
Understanding Dad™ is a unique program that helps mothers improve their relationship with the father(s) of their children for the benefit of their children. This program helps mothers better understand the importance of involving dad in their children's lives, and how to better communicate with the father(s) of their child(ren).

9 week classes
Schedule to be released soon
Pre-K Childcare Provided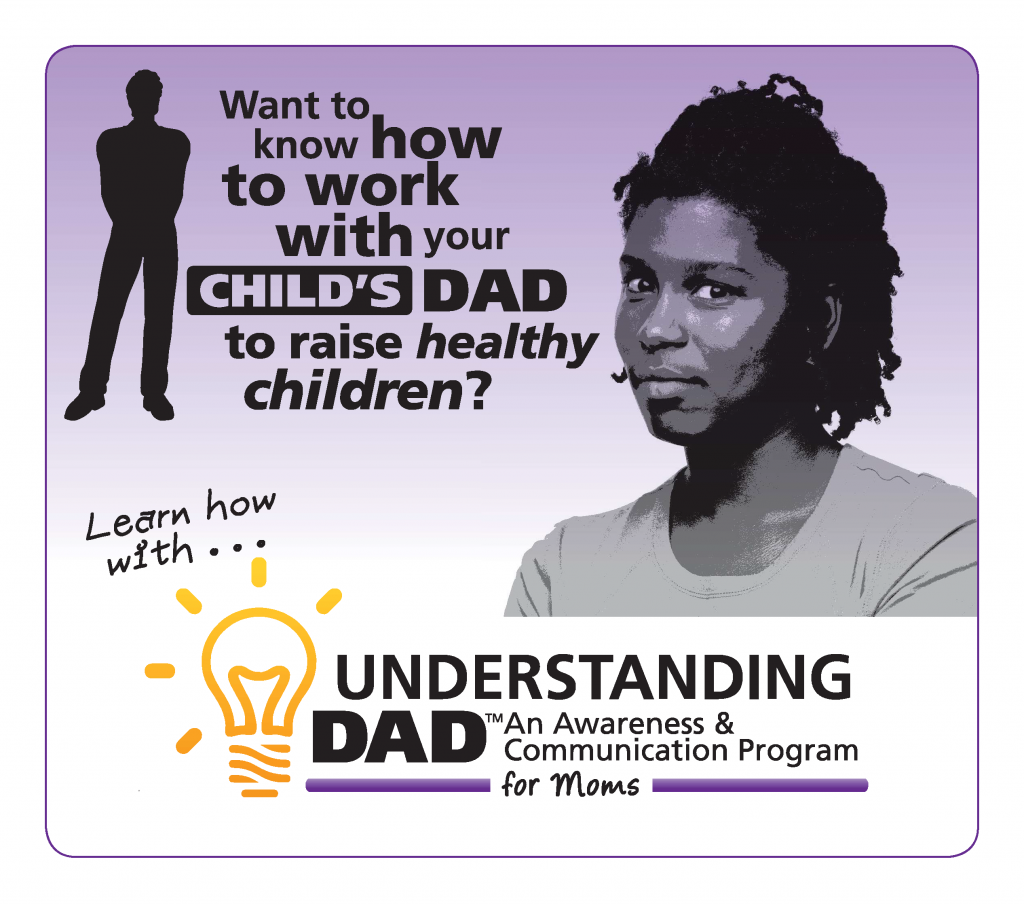 Many studies have shown that a father's involvement in their children's lives significantly benefits their children. Oftentimes, however, a mother's gatekeeping behavior prevents or reduces a father's access to their children.
This program encourages self-awareness and helps moms improve their communication skills needed to improve the partnership between them and the father of their children in raising their children (e.g. co-parenting when mothers and fathers are no longer together).
Understanding Dad™ raises mothers' awareness about the importance of a father's involvement in the lives of their children; helps mothers reflect on how their own developmental histories have, and continue to have, an influence on their relationship with the fathers of their children; and helps mothers work with the father of their children to put the focus on raising their children to establish a parenting approach for the benefit of their children.