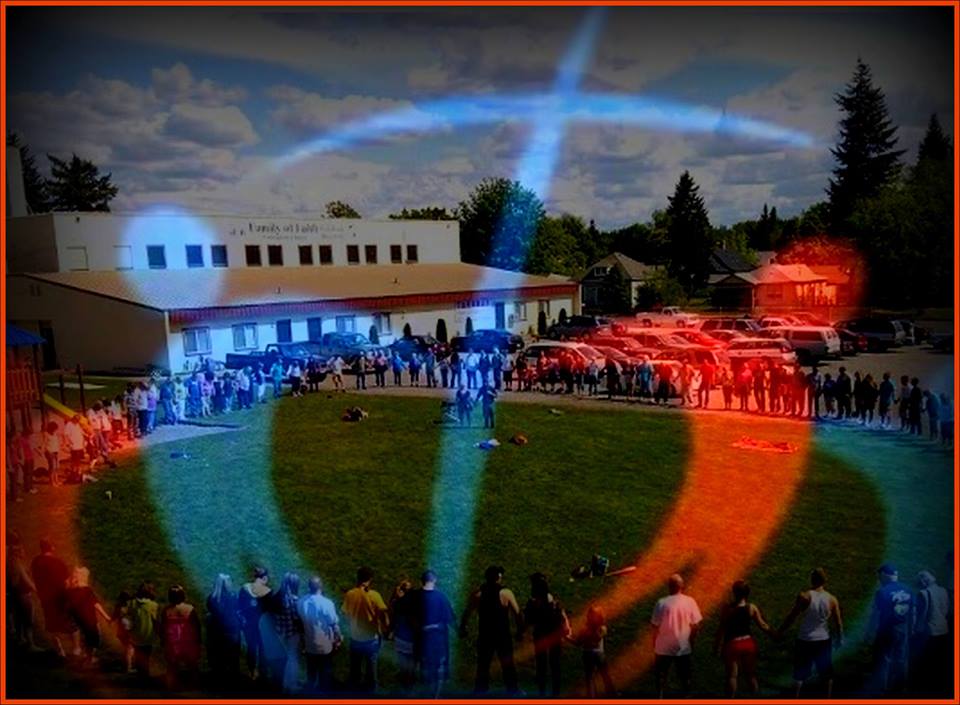 9 AM - 4 PM January 25, 2020
Family of Faith Community Church
1504 W Grace Ave, Spokane, WA
Free Admission - Lunch Provided

Do You Want To:
Be A Better Dad?
Get Closer to Your Kids?
SpoFI offers
24/7 Dad Fatherhood training classes.
November classes forming now!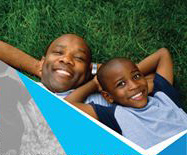 Click below to read or view recent news articles about
Spokane Fatherhood Initiaitve
24/7 Dad Classes
and more!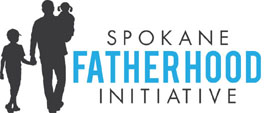 You Can Make a Difference

Join with us by making a generous donation
Spokane 127 - Supporting Foster Care Families
24/7 Dads - Training Men to be Stronger Dads
Donuts with Dads - Mentoring young folks from single-
parent homes
Community Awareness - Meetings and Outreach


January 2020 Conference
All About DADs (and MOMs too!)

9 AM - 4 PM, January 25, 2020
Family of Faith Community Church
1504 W Grace Ave, Spokane, WA
Free Admission | Lunch Included
Fatherhood Training
24/7 Dad AM Classes Now Forming
Tues and Thurs for 6 Weeks
Commencing January 7, 2020
Dinner 6:30 PM; Class 7 - 9:00 PM

Donations
Your generous donations to SpoFI are greatly appreciated.