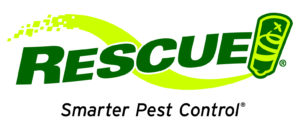 SpoFI Virtual Fundraiser
October/November, 2020
Watch this compelling video to hear community leaders express support for SpoFI. Then consider making a donation to help us continue to make an impact in our community.

Thank you to everyone who donated during our matching campaign October 24-31. If you haven't donated or just want to help push us over the top, consider making a donation NOW.

Fatherhood Training
24:7 Dad Classes Now Forming
Tues and Thurs for 6 Weeks
Register NOW for classes starting November 10, 2020
7:00 - 9:00 PM
Meeting on ZOOM
Tuesdays and Thursdays
COVID 19 Crisis and SpoFI
SpoFI continually monitors the local COVID situation. Given the current situation in the Spokane area we are offering our classes online using ZOOM. We will return to in-person classroom sessions when it is safe to do so.
Donations
Your generous donations to SpoFI are greatly appreciated.