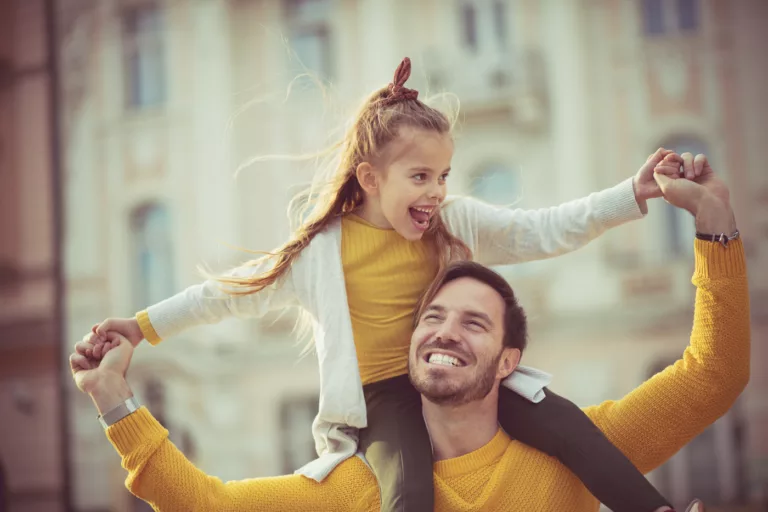 SpoFI — Who We Are and What We Believe
The vision and mission of the Spokane Fatherhood Initiative is to restore the value of fatherhood so that every child has a present, loving and nurturing father.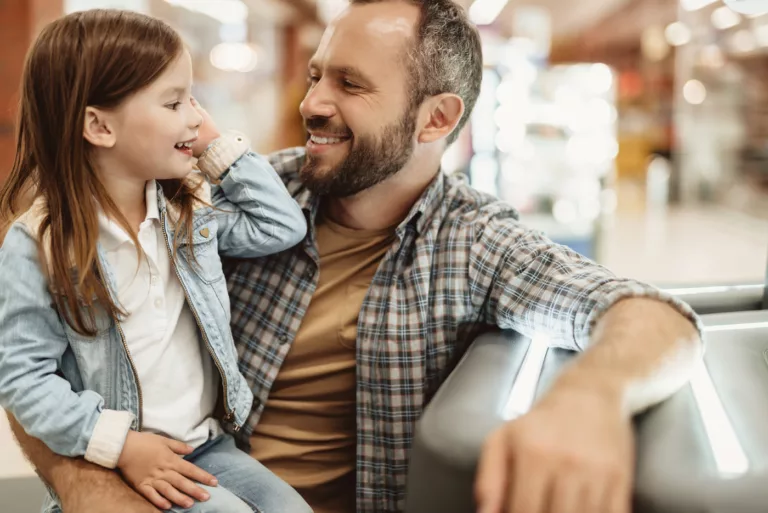 Kids thrive when dad is involved in their lives
Children who feel a closeness and warmth with their father are twice as likely to enter college, 75 percent less likely to have a child in their teen years, 80 percent less likely to be incarcerated and half as likely to show signs of depression1.
1. "THE SIGNIFICANCE OF A FATHER'S INFLUENCE," Focus on the Family, accessed April 10, 2023, URL.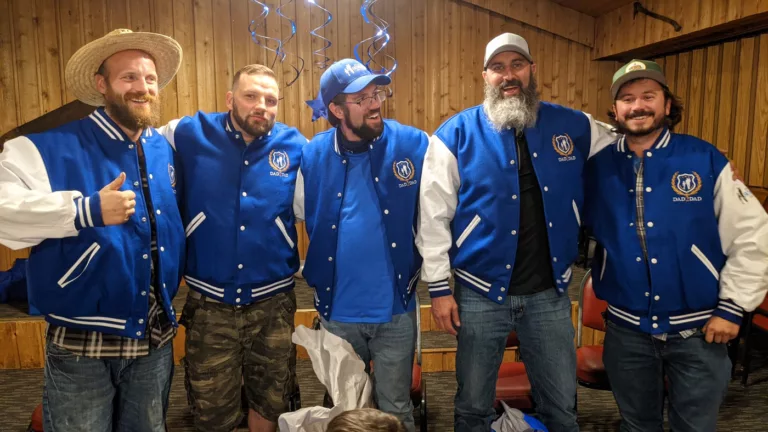 Our graduation rate is 93%. Why do men keep coming back to our classes?
To graduate, students must attend 11 of 12 classes or sit for a makeup class. Despite this high requirement, SpoFI has a 93% graduation rate from its fatherhood classes. This is one of the highest rates in the nation. Here's why: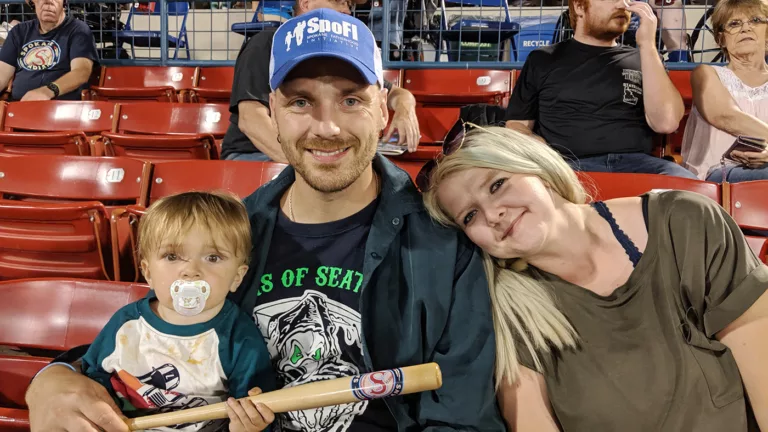 Character change and growth happens here
Our fatherhood training program helps dads identify their weaknesses and gives them the tools they need to grow. If you've stumbled in the past or just need some help to be better than you are today, sign up for 24-7 Dad® training!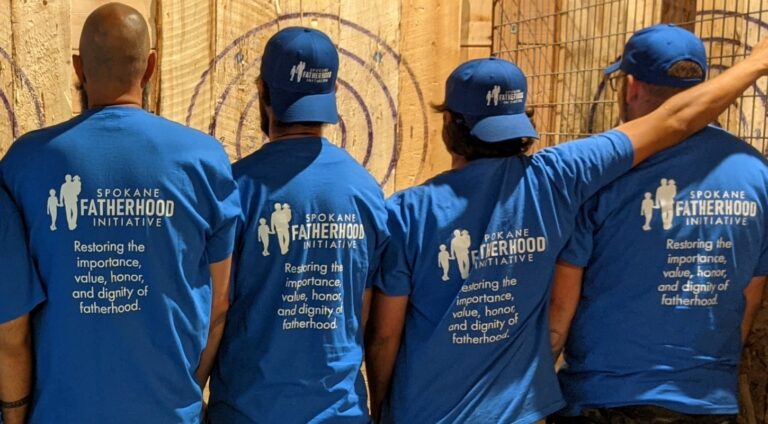 SpoFI Alumni Fellowship
Our Alumni organize regular group activities to remain connected forging lasting bonds, and promoting the benefits of Spokane Fatherhood Initiative's mission to other families.