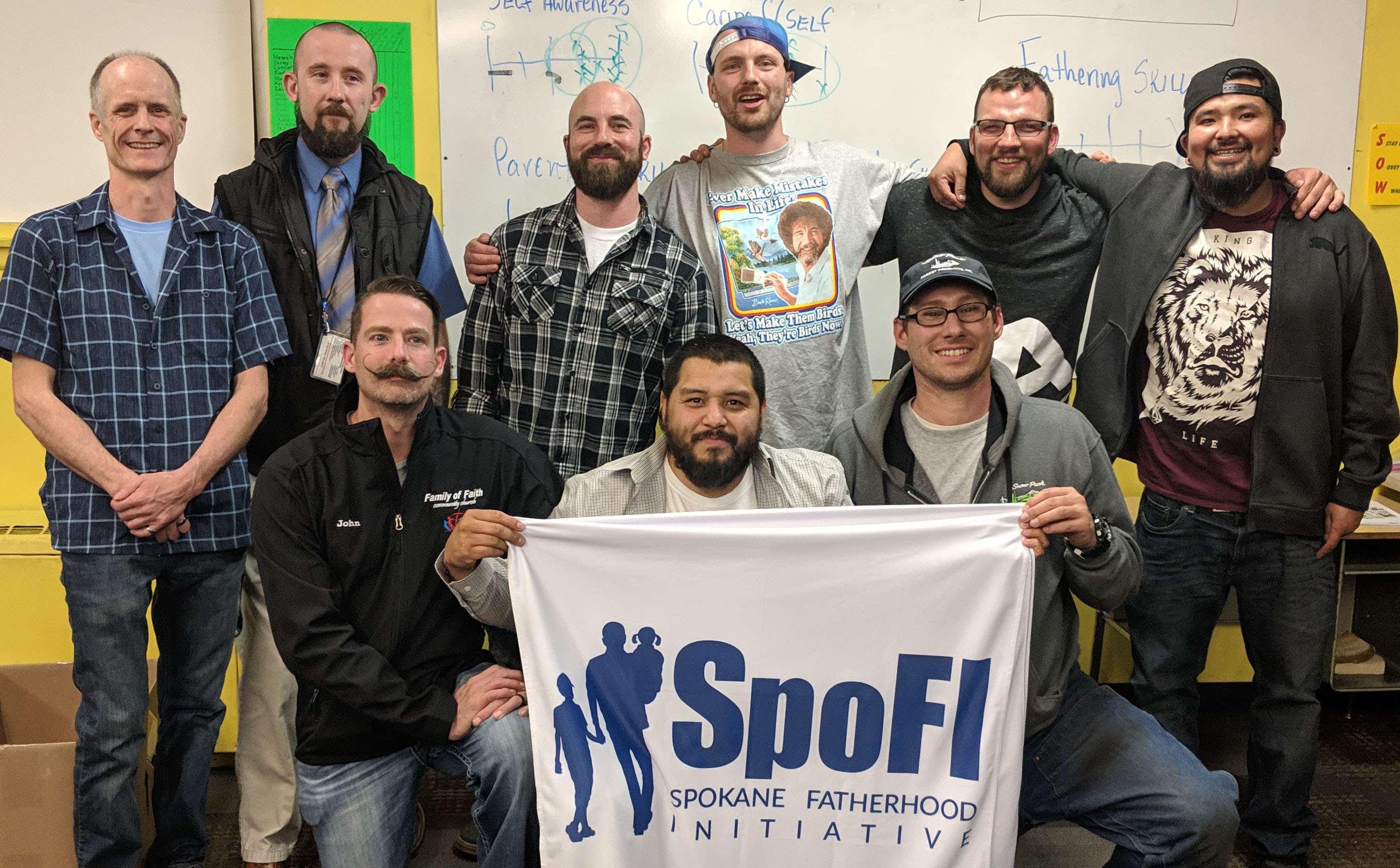 Just $9,000 to go
to meet our goal!
You can help!
Your $50 monthly donation will pay for one
24/7 Dad student to complete the courses.

Do You Want To:
Be A Better Dad?
Get Closer to Your Kids?
SpoFI offers
24/7 Dad Fatherhood training classes.
November classes forming now!

24/7 Dad Classes - Get involved
We could use your help providing dinner for our classes. We feed between 10 and 20 twice a week. Doesn't matter if you're a professional chef, great home cook or your best recipe is reservations and VISA we can use your expertise! SpoFI covers the meal cost, we just need you - once, twice, regularly - your choice.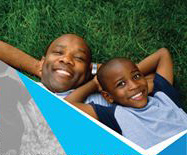 Click below to read or view recent news articles about
Spokane Fatherhood Initiaitve
24/7 Dad Classes
and more!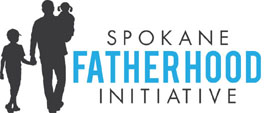 You Can Make a Difference

Join with us by making a generous donation
Spokane 127 - Supporting Foster Care Families
24/7 Dads - Training Men to be Stronger Dads
Donuts with Dads - Mentoring young folks from single-
parent homes
Community Awareness - Meetings and Outreach


2019 Fall Fundraiser
SPOFI Donors Give $51,000
85% of Goal. Only $9,000 To Go!
$60,000 goal will scholarship 100 students for fatherhood classes
Fatherhood Training
24/7 Dad AM Classes Now Forming
Tues and Thurs for 6 Weeks
OR
Mon and Wed for 6 Weeks
Dinner 6:30 PM; Class 7 - 9:00 PM

Donations
Your generous donations to SpoFI are greatly appreciated.