Vice President of Training & Recruitment
Certified 24/7 Dad Facilitator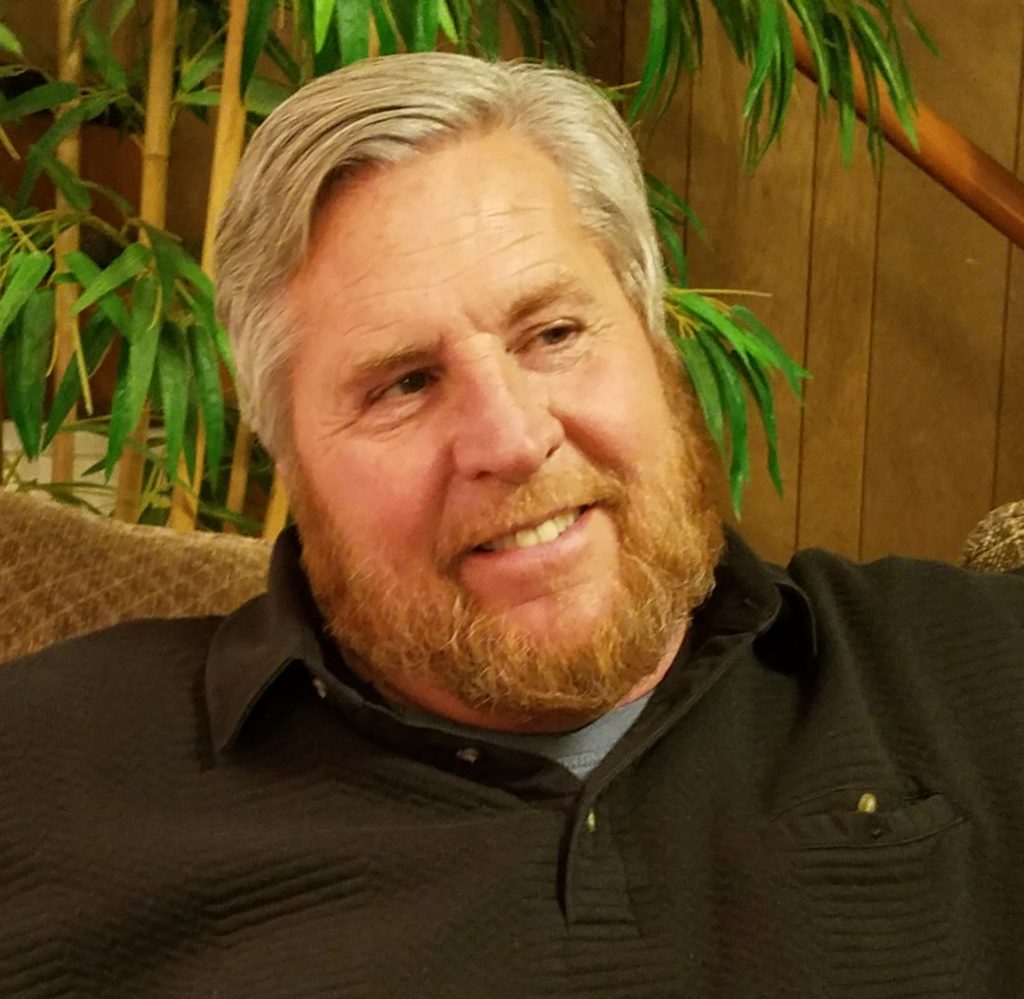 Darrel and his wife Joni have been married 29 years. They have 2 adult children and 6 grandchildren. Darrel has several passions (besides fishing), the first and most important is his relationship with God.
He believes that life is not healthy and whole without spiritual fulness. His wife and family, especially the institution of marriage and the role of fathers rank second for him. He is also very passionate about recovery from harmful addictive substances and behaviors.
Darrel is a retired addictions counselor and former owner of a state certified treatment agency. He now volunteers his time doing outreach for his church and serves several local ministries including SpoFI (Spokane Fatherhood Initiative).
His connection with the Spokane Fatherhood Initiative was immediate as its platform serves to come along side and support the fatherless. He loves fishing whenever there's an opportunity, and even sometimes when there's not!