Dr. Michael Gurian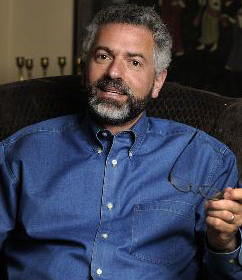 Dr. Michael Gurian is a marriage and family counselor in private practice and the New York Times bestselling author of thirty-two books published in twenty-three languages.
As a social philosopher, he has pioneered efforts to bring neuro-biology and brain research into homes, schools, corporations, and public policy. The Gurian Institute, which he co-founded, conducts research internationally, launches pilot programs, and trains professionals.
One of the world's foremost gender experts, Michael travels extensively to provide keynotes and consulting. Michael has spoken for the United Nations on violence against women; provided information on boys' and girls' educational needs to the White House; and briefed Members of the 114th Congress on the boy crisis in America.
Dr. Minner Labrador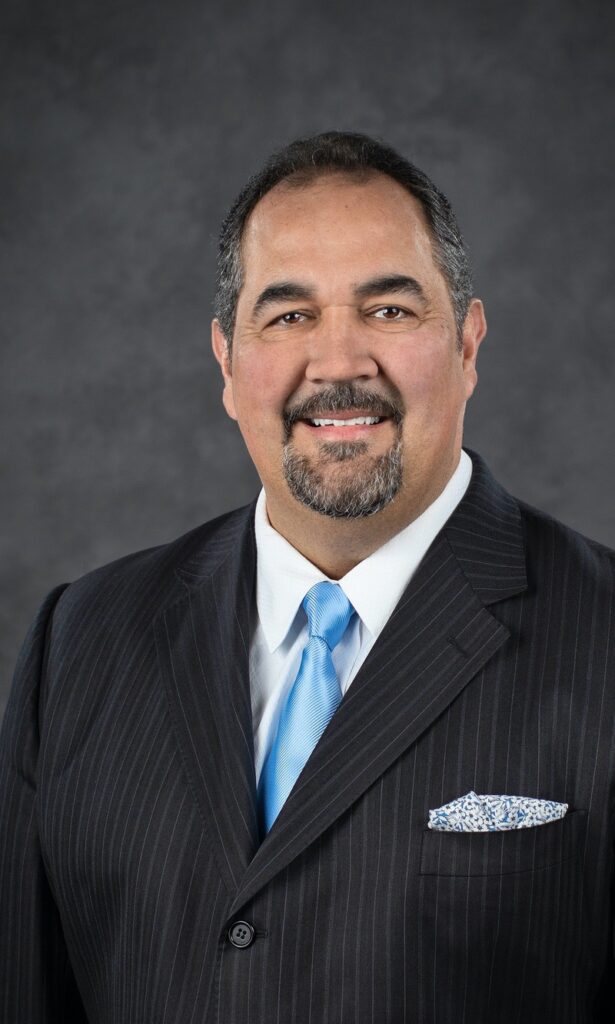 Dr. Labrador is President of the Upper Columbia Conference, Seventh Day Adventist.
He has led and pioneered the work of Men's Ministries across North America for over twenty years. UCC is the regional administrative office of the Seventh-day Adventist Church for Eastern Washington, Northern Idaho and North-eastern Oregon. It serves 132 local Adventist congregations and 27 primary and secondary schools.
Marvin Charles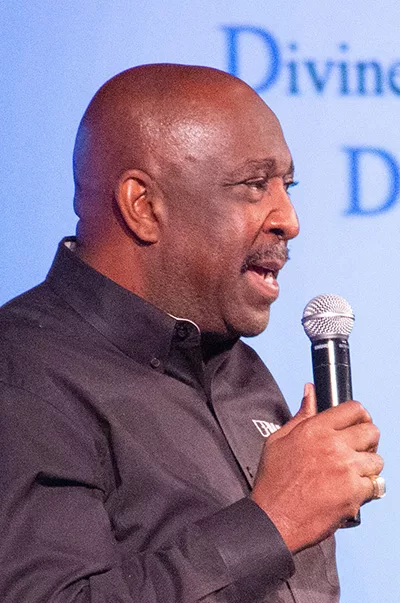 Marvin Charles and his wife Jeanett are co-founders of Divine Alternatives for Dads Services (D.A.D.S.) in Seattle. D.A.D.S. gives fathers hope by helping dads navigate relational and legal barriers that separate them from their children and families.
A one-time deadbeat dad with a criminal history, Marvin and his team have helped more than 4,000 men become better fathers. Through training programs and support and encouragement from DADS, hundreds of men have now paid millions of dollars in child support in support of their children.
Perry Underwood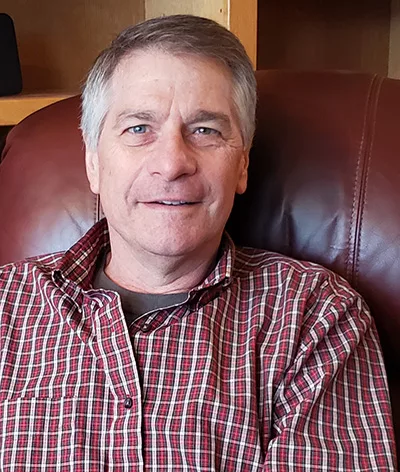 Perry Underwood of Spokane is the Founder and Executive Director of Abortion Anonymous, Inc. (AbAnon) and Sexual Abuse Victims Anonymous (SAVAnon). AbAnon is a non-profit organization that leads women (and men) through the process of healing and recovery from the emotional pain caused by abortion.
The purpose of SAVAnon is to create awareness regarding the emotional harm caused by sexual abuse and sexual assault, and to provide a path to healing and recovery for those affected. Perry is the author of "Change the Shame: Continuing the Battle for Civil Rights" and other books.
Jerrall Haynes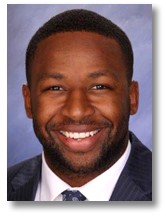 Jerrall Haynes is president of the board of directors of Spokane Public Schools. Jerrall hails from South Carolina. After his parents separated, he and three siblings were raised by their mother. Jerrall pitched in hundreds of hours to help build the family's Habitat for Humanity home.
With his father out of the picture, the paternal void was filled by grandfathers, uncles and Haynes' older brother, Ricardo. His teenage years were defined by family, faith and football. Jerrall served in the United States Air Force, holding the rank of staff sergeant, assigned to Fairchild Air Force Base.
David Condon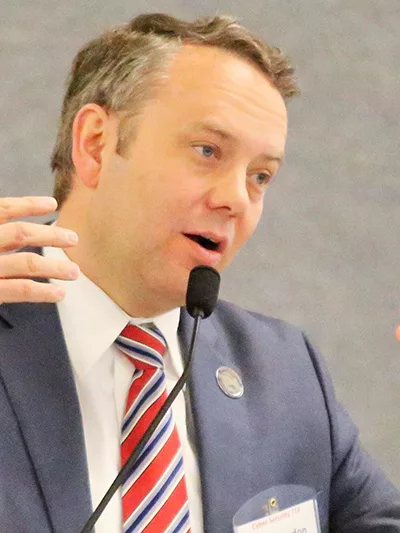 David Condon is Vice President of Eastern Washington for Premera Blue Cross. In this position, David leads Premera's Spokane campus, while driving strategy and representing the company across Eastern Washington.
David served as Mayor of Spokane from 2011 to 2019. Prior to his election as mayor, Condon was the deputy chief of staff for U.S. CongresswomanCathy McMorris Rodgers.
A Spokane native, David graduated from Gonzaga Preparatory School in 1992 and then enrolled at Boston College, where he received a B.A. degree in Finance and Military Science. He immediately entered the U.S. Army where he rose to the rank of Captain. He retired from military service in 2005.