Dr. Michael Gurian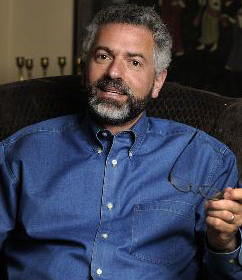 Dr. Michael Gurian is a marriage and family counselor in private practice and the New York Times bestselling author of thirty-two books published in twenty-three languages.
As a social philosopher, he has pioneered efforts to bring neuro-biology and brain research into homes, schools, corporations, and public policy. The Gurian Institute, which he co-founded, conducts research internationally, launches pilot programs, and trains professionals.
One of the world's foremost gender experts, Michael travels extensively to provide keynotes and consulting. Michael has spoken for the United Nations on violence against women; provided information on boys' and girls' educational needs to the White House; and briefed Members of the 114th Congress on the boy crisis in America.
Dr. Michelle Watson Canfield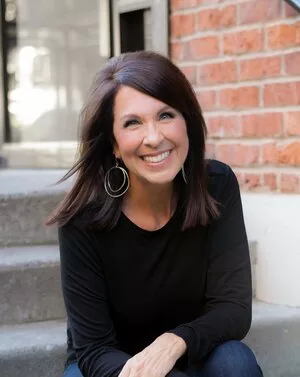 Dr. Michelle Watson Canfield is an author, counselor, and podcast host on the subject of dads and daughters. She founded The Abba Project and hosts The Dad Whisperer podcast.
Michelle is the author of Dad, Here's What I Really Need from You: A Guide for Connecting with Your Daughter's Heart and Let's Talk: Conversation Starts for Dads and Daughters. She speaks and teaches at various events around the country, including at a SpoFI fundraiser with her husband Dr. Ken Canfield in October of 2022.
Michelle's 40+ year career is marked by a lifetime of dedication to mentoring, listening, encouraging, and healing. She says, "I love empowering and challenging dads to turn their hearts, not just their heads, towards their girls through my writing, leading groups, speaking at conferences, doing radio and television interviews, and talking to dads wherever I go!"
Dr. Ken Canfield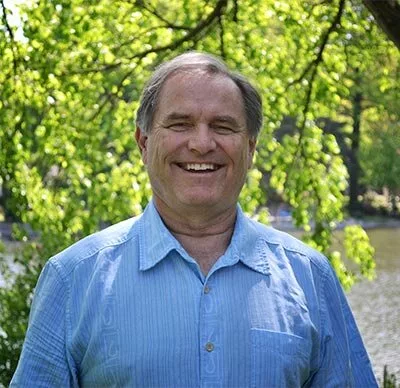 Dr. Ken Canfield is a nationally known leader and scholar who has committed his life to strengthening men, fathers, and families. He founded the National Center for Fathering in 1990.
Ken has been recognized for his leadership around the world. He was awarded the Father of the Year by the National Congress for Men and Children, is a Most Outstanding Alumnus Award recipient from his alma mater, Friends University, and has received the Polish Presidential Medal of Honor.
He is the author of twelve books, including: The 7 Secrets of Effective Fathers, The Heart of a Father, The Adventures of Fatherhood Series, They Call Me Dad, and The Heart of Grandparenting, as well as several book chapters in collaborative books.
Dr. Canfield believes that fathers and grandparents are untapped resources which can strengthen the American family. "With complex family issues and life opportunities, fathers and grandparents must wrestle with the question: 'What is my purpose, and how am I fulfilling it in my household—educationally, emotionally, relationally and spiritually?'"
Dr. Canfield has 5 adult children (three daughters and two sons), three sons-in-law, one daughter in-law and fourteen grandchildren. He is married to Dr. Michelle Watson Canfield and they reside in Fayetteville, Arkansas. He is currently working with community leaders to develop a fathering initiative in Tulsa, Oklahoma.
Marvin Charles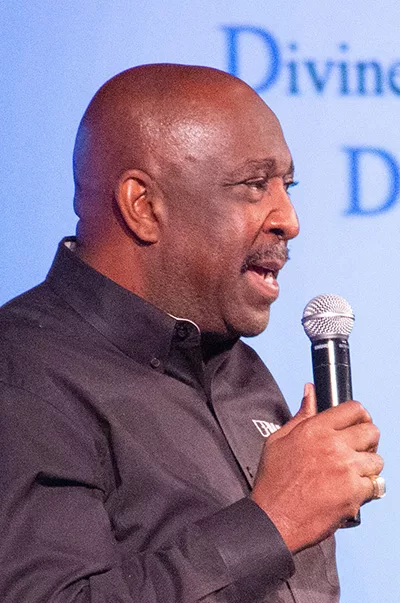 Marvin Charles and his wife Jeanett are co-founders of Divine Alternatives for Dads Services (D.A.D.S.) in Seattle. D.A.D.S. gives fathers hope by helping dads navigate relational and legal barriers that separate them from their children and families.
A one-time deadbeat dad with a criminal history, Marvin and his team have helped more than 4,000 men become better fathers. Through training programs and support and encouragement from DADS, hundreds of men have now paid millions of dollars in child support in support of their children.
Perry Underwood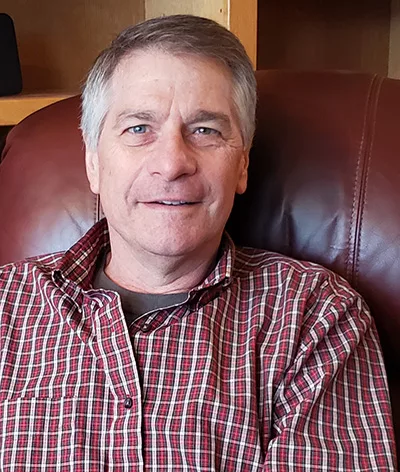 Perry Underwood of Spokane is the Founder and Executive Director of Abortion Anonymous, Inc. (AbAnon) and Sexual Abuse Victims Anonymous (SAVAnon). AbAnon is a non-profit organization that leads women (and men) through the process of healing and recovery from the emotional pain caused by abortion.
The purpose of SAVAnon is to create awareness regarding the emotional harm caused by sexual abuse and sexual assault, and to provide a path to healing and recovery for those affected. Perry is the author of "Change the Shame: Continuing the Battle for Civil Rights" and other books.
David Condon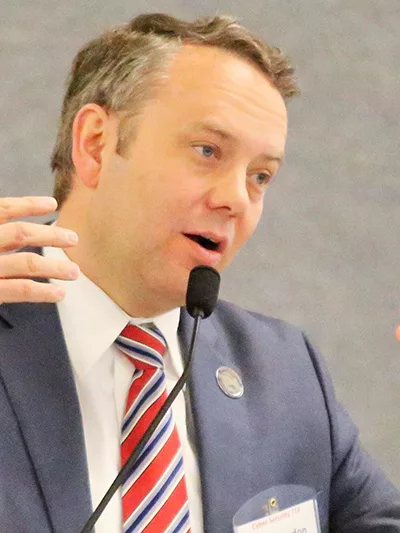 David Condon is Vice President of Eastern Washington for Premera Blue Cross. In this position, David leads Premera's Spokane campus, while driving strategy and representing the company across Eastern Washington.
David served as Mayor of Spokane from 2011 to 2019. Prior to his election as mayor, Condon was the deputy chief of staff for U.S. CongresswomanCathy McMorris Rodgers.
A Spokane native, David graduated from Gonzaga Preparatory School in 1992 and then enrolled at Boston College, where he received a B.A. degree in Finance and Military Science. He immediately entered the U.S. Army where he rose to the rank of Captain. He retired from military service in 2005.