This summer has been a full one for SpoFI and as we come to a close, its a good time to look back and report on all that has happened:
Recipient of Blu Berry's Keep the Change Program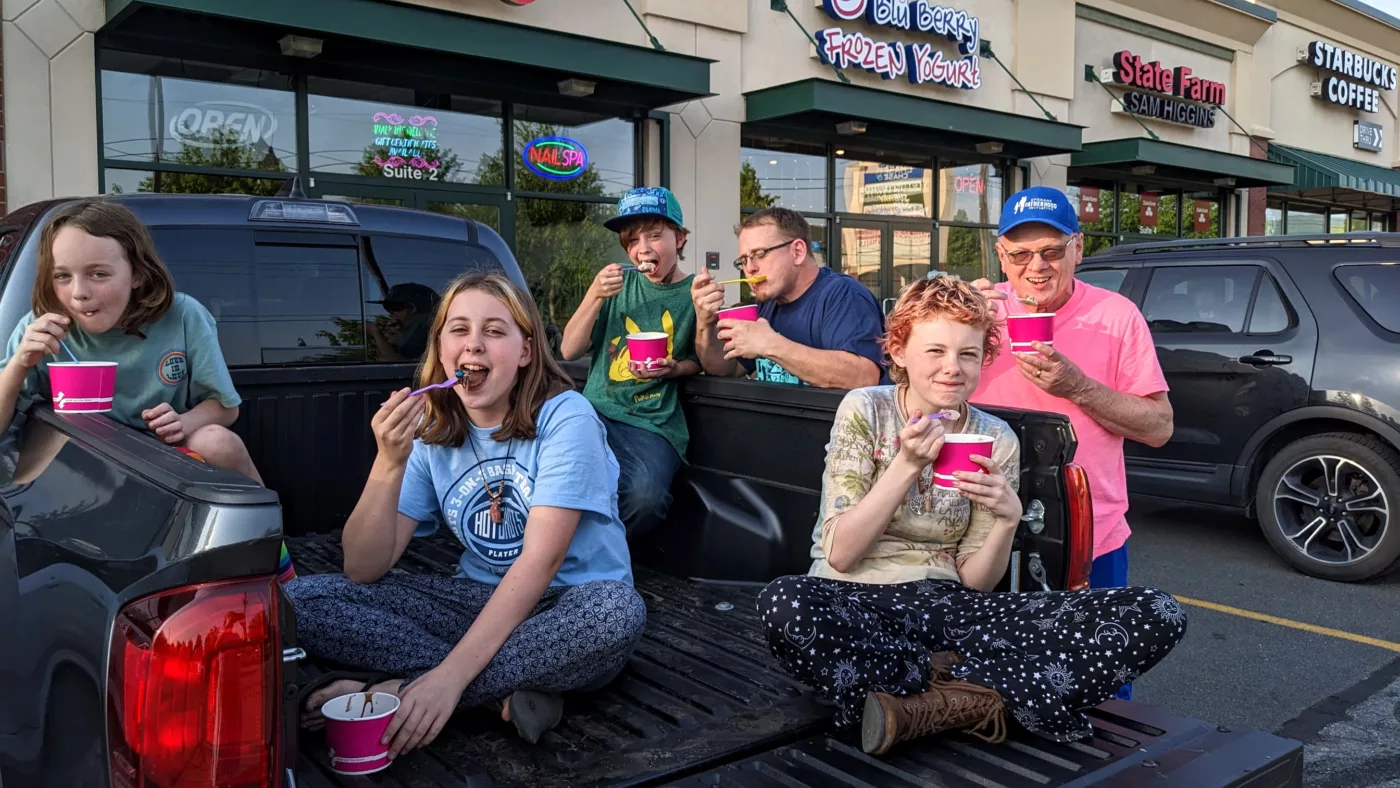 Back in May, Spokane Fatherhood Initiative was announced as Blu Berry's Non-Profit Charity of the Quarter. Each quarter, all the tips collected at their locations go to local non-profits as part of their "Keep the Change" program. For Q2, Blu Berry customers donated $2082 towards SpoFI! Thank you to everyone who contributed. We will make sure to put that to good use.
Spokane Indians Alumni Night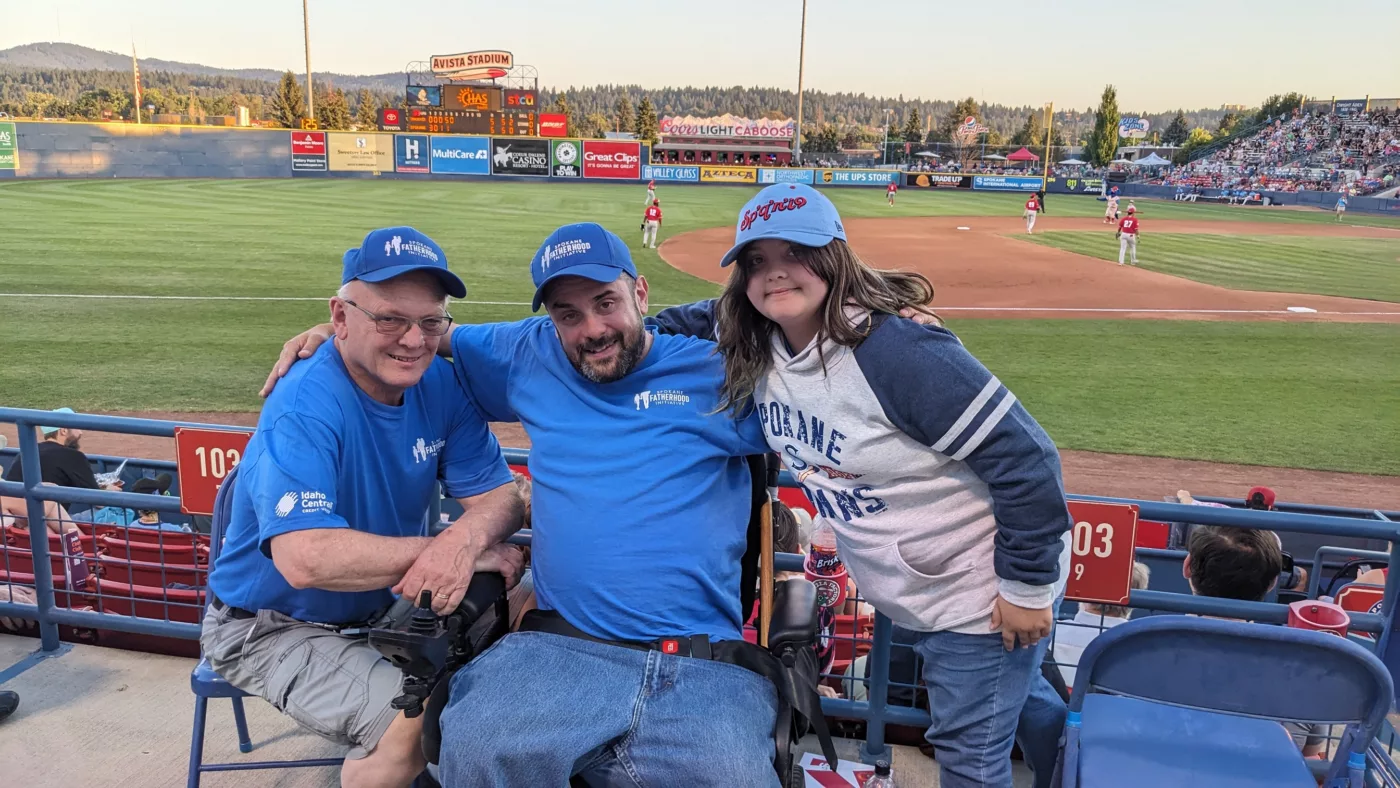 Every year, we invite all our 24-7 DAD alumni and their families to a Spokane Indians game. We had an great night together, enjoying crackerjacks, hotdogs and an exciting home team victory! Even better was the opportunity to bring dads and families together. We are proud of these dads and the work they've done!
ShineFest Listener Appreciation Concert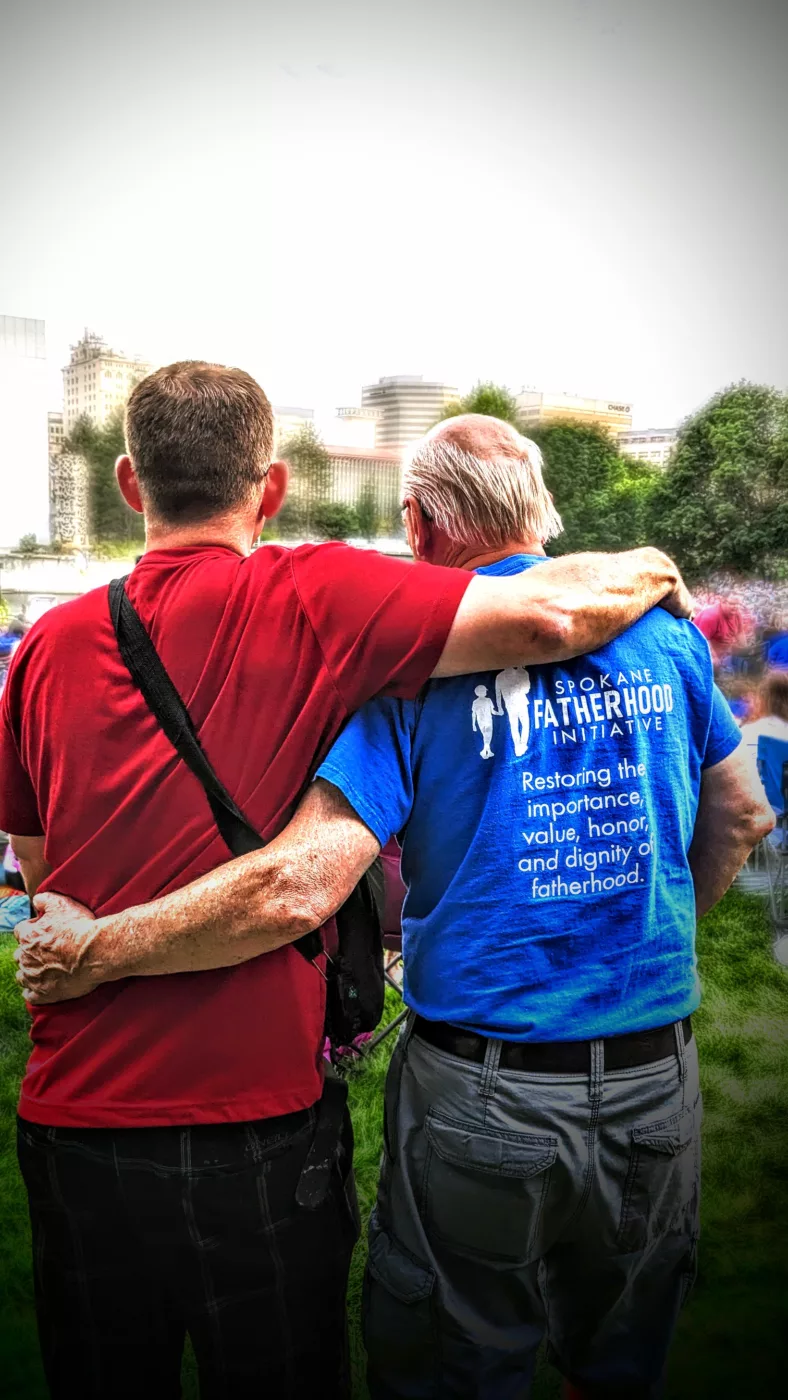 SpoFI is a proud Ministry Partner for Spokane's Shine104.9. Consequently, SpoFI was invited to display at their 30th Anniversary ShineFest Listener Appreciation concert. Held in Riverfront Park's Lilac Bowl , it was a beautiful night of great music, headlined by Mac Powell of ThirdDay fame. If you weren't there, we hope you can join next year!
Proud Sponsor of Family Day holiday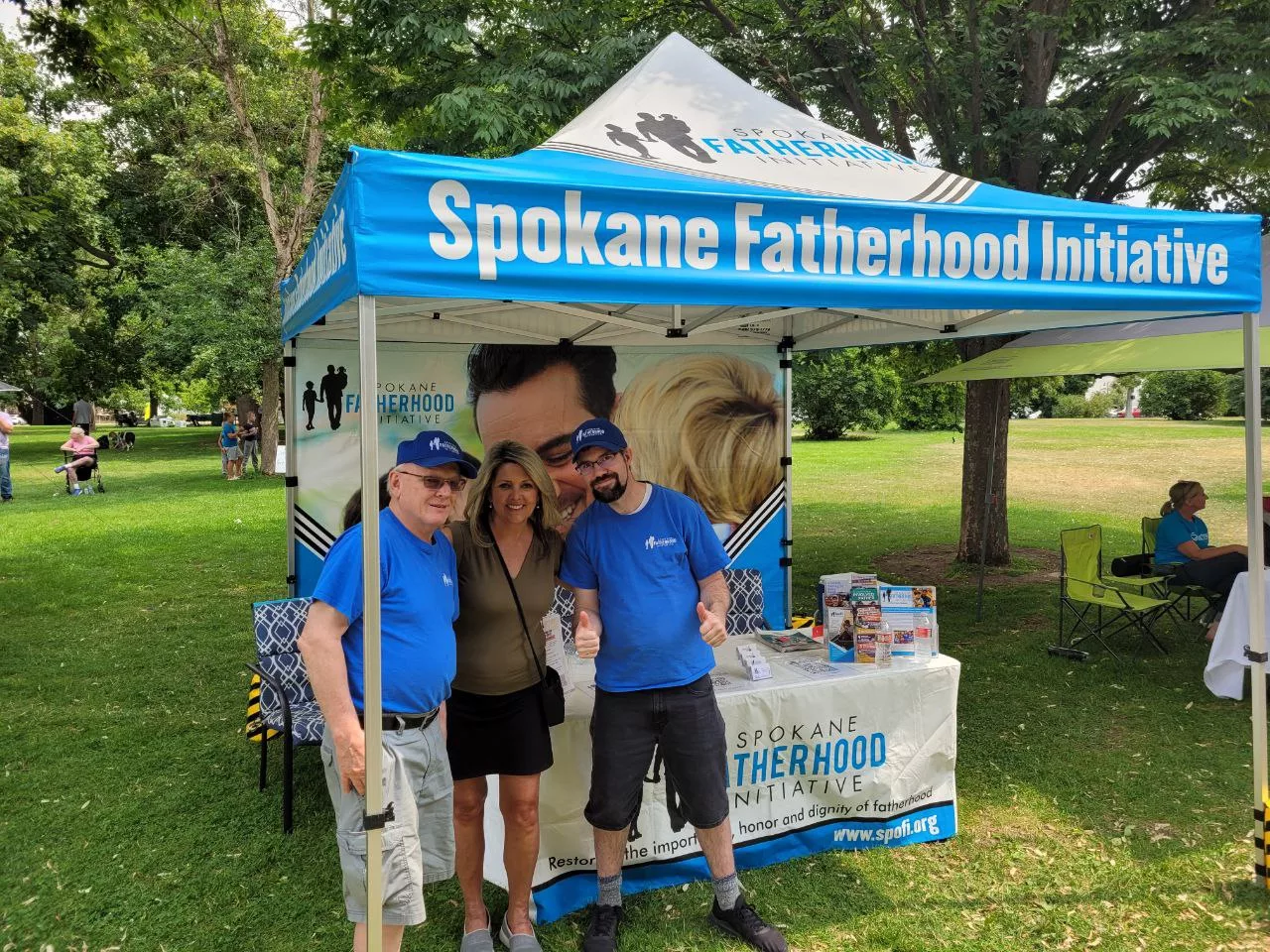 This year marked the 4th year celebrating Family Day, a new holiday celebrated in Spokane on the first Saturday of August. Spokane Fatherhood Initiative is one of the original sponsors of this holiday that celebrates God's love for families. Each year is better than the last as the word grows of our annual fun, music, prizes and family memories made. We even had appearances from Sheriff Nowels and Mayor Woodward. Mark your calendar now for August 3, 2024 so you don't miss out.
Recipient of computers donated by Numerica Credit Union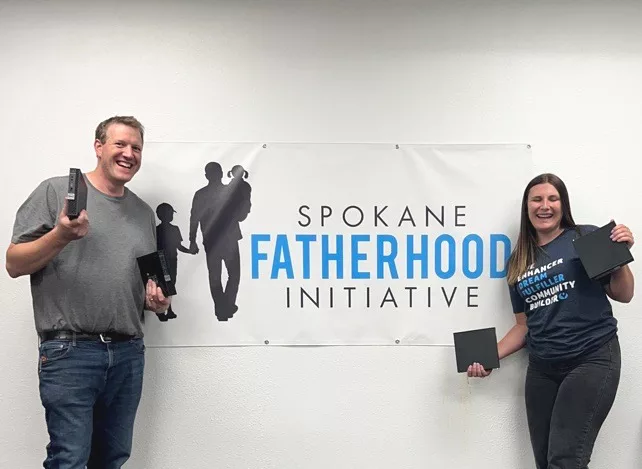 Twice a year Numerica Credit Union donates gently used computers to local nonprofits serving the community. SpoFI is thrilled to be a recipient of this generous gift supporting fathers and families. These machines will be used in our Family Law Self-Help Center. Thanks Numerica!