Board Member
Family Man, Entrepreneur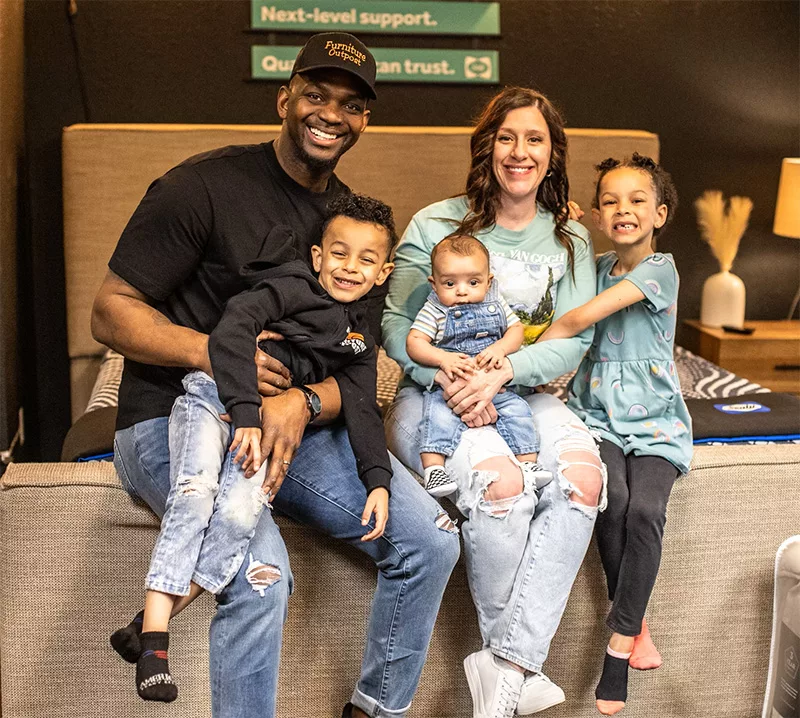 Ike describes himself as a Son, Father, and Husband, arrested by the Holy Spirit and changed by the gospel of Jesus Christ. He has been forgiven and his value no longer comes from what he can do but in who God says he is.
He and his wife Rachel have three kids and are the owners and operators of Whitaker Family Furniture in Spokane.  They are passionate about helping low-income families find housing and furnishings.  They reach outside their walls in partnership with local ministries, to bless struggling women and children.  
Ike is excited to be the newest member of the SpoFI board and is looking forward to what God will continue doing through this vital Spokane ministry.