Vice President & Founding Board Member
National Fatherhood Initiative Certified Facilitator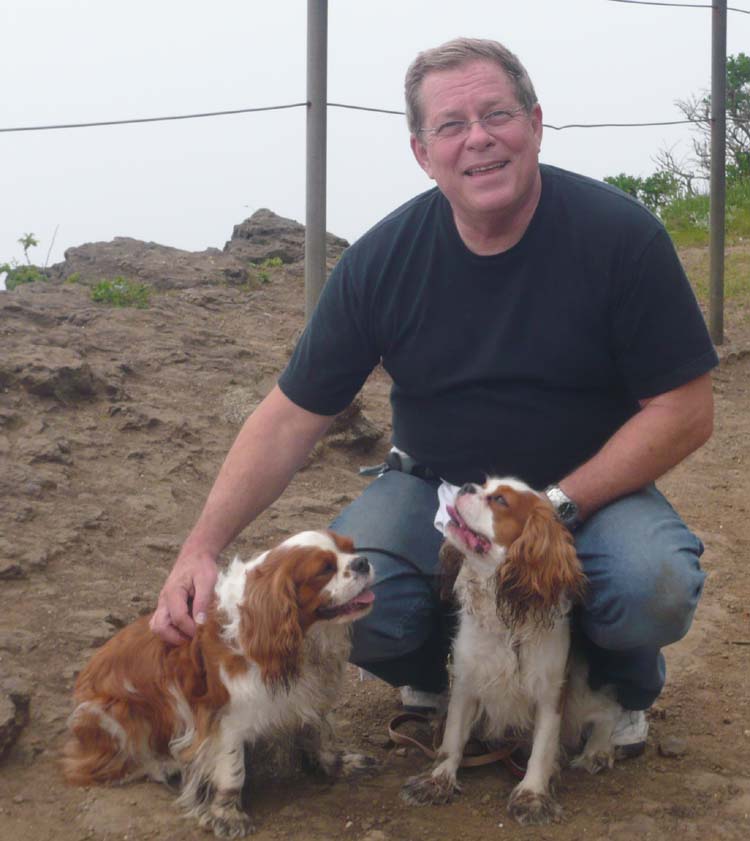 Fred Dent is a lifelong Washingtonian who retired to the Spokane area in 2016. He served six years in the United States Navy before settling in Florida for several years working as a Consulting Engineer in Water and Wastewater as a systems engineer, but he never felt that Florida was home. His family all lived in the Puget Sound area, so Fred spent most of his vacations in Seattle. He moved back to Seattle in 1993 and continued his education.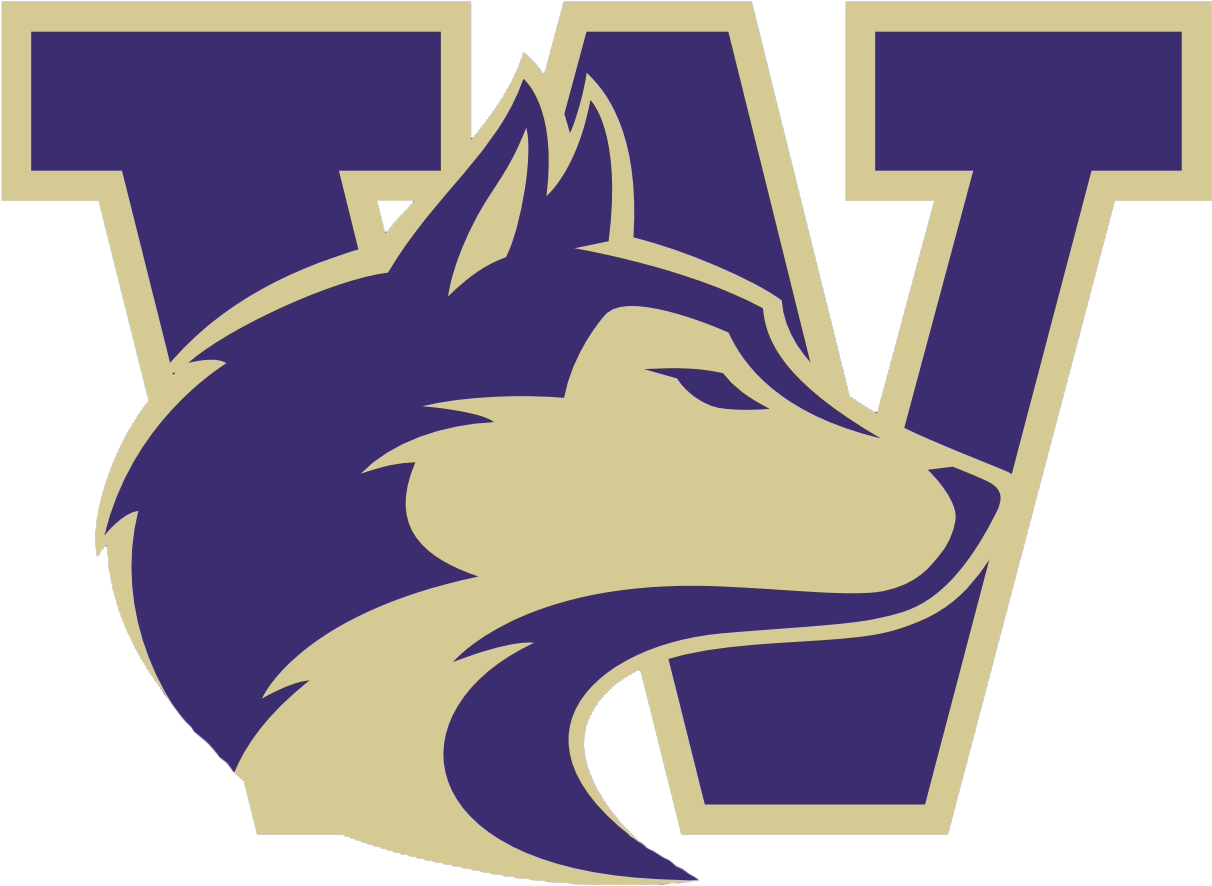 He graduated from the University of Washington with a dual degree in Human Geography and Vocal Performance. Human Geography is a social science where Fred focused his education on critical development studies.
Fred used what he learned as an undergraduate to study the effects of good intentioned policies in the US that have led to increased poverty, crime, broken homes and the deterioration of the American dream. He taught Human Geography for many years at Highline Community College in Des Moines, WA.
Fred grew up in a single parent home with his mother and two older sisters. His experience brings firsthand knowledge of how growing up in a home without a father frames an adult man. Fred has been single most of his life and never had the opportunity to raise children (his own child died with his mother just before his second birthday).
He was raised in a liberal Congregational Church and later dedicated his life to Christ at age 23 when he was baptized in the Atlantic Ocean in Fort Lauderdale at an Evangelical teaching revival. He has over 50 years' experience in Christian Music and Youth Ministries.


Fred currently works with Prison Fellowship Ministries (PFM) as a reentry mentor. Over 40 Returning Citizens (those returning from to community from prison) have participated in this reentry program since 2017. To date only one has returned to prison. Most are now responsible citizens in their community working steady jobs and raising their family in a variety of post-modern family situations.
He also coordinates two Prison Fellowship Angel Tree programs in Spokane. Angel Tree brings a message of love from incarcerated parents with a Christmas gift and the Gospel message to their children in time for Christmas morning. Through these ministries families are reunited and former prisoners are able to find a productive future.
Fred is a National Fatherhood Initiative Certified Facilitator for Spokane Fatherhood Initiative and has taught 24:7 Dad AM (Basic), Fathering in 15 and Key Behaviors continually since 2018.
Fred grounds his ministry in the belief that people should be judged by their future in Christ, not their past, as we are taught in 2 Cor 5:17: "Therefore, if anyone is in Christ, he is a new creation. The old has passed away; behold, the new has come." ESV
For more about Fred and his ministry, visit his web site at Acts519.org