Board Member
educational researcher, Mom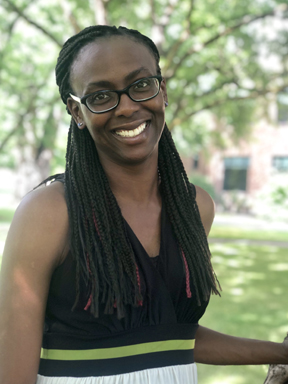 Tam Bush is an educational researcher, fatherhood supporter, wife, and mom of 3. She is completing her Ph.D. at Washington State University, with a research focus on fathers, fathering, and fatherhood.
As a former data analyst within the public school system, she has seen first-hand the high trends of youth that either did not have a father living in their homes or not present in their lives, both face-to-face and working with data sets.
Her goals include bringing more awareness concerning the challenges dads face on their fatherhood journey, community efforts to have more fatherhood programs for men, and work with moms to understand the importance of father involvement in a child's life.