Former SpoFI Father of the Year (2022), James Tidwell, was featured prominently in a Spokesman Review Father's Day article this Sunday. The article is behind a partial paywall, and we encourage your subscription to support local journalism. For those without the means to subscribe, I have summarized below the story told by Spokesman staff reporter, Treva Lind.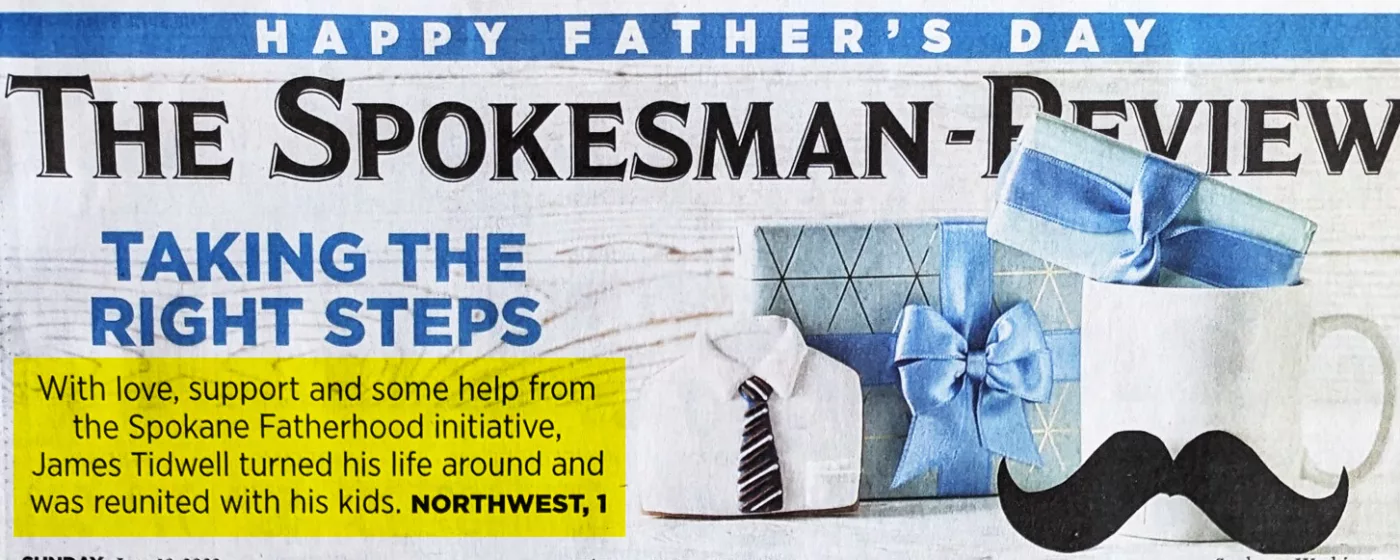 https://www.spokesman.com/stories/2023/jun/18/fatherhood-initiative-dad-reunites-with-four-child/
Way to go James on all your hard work over the years! Getting to know you and your family has been one the the many highlights I've experienced while at SpoFI. You are truly an inspiration.
---
James Tidwell, a Spokane father, embodies the remarkable power of resilience and redemption. Once estranged from his four children due to struggles with addiction and anger, this Father's Day paints a heartwarming scene of a reformed father relishing the joy of picnics, water balloons, and priceless fatherhood moments. James' journey, punctuated by a commitment to overcoming personal demons and court-ordered stipulations, is a testament to his unyielding dedication to being a presence in his children's lives.
The Spokane Fatherhood Initiative emerged as a critical pillar in James' transformative journey. This faith-based non-profit helped him navigate the tumultuous waters of self-improvement, offering essential parenting classes, mentorship programs, and focused initiatives like '24-7 Dad®'. Their multifaceted support framework empowered James to develop effective communication and co-parenting strategies, further cementing his relationship with his children after their long-awaited reunion in October 2021.
Beyond personal triumph, James' story shines as a beacon of hope for fathers confronting similar challenges. Recognized as the Spokane Fatherhood Initiative's 'Father of the Year' in 2022, he epitomizes the profound impact a dedicated father can have on his children's lives. As James continues to nurture and deepen his bond with his children, his narrative underscores the importance of accessible support systems, highlighting his extraordinary transformation from a troubled past to a promising future of loving parenthood.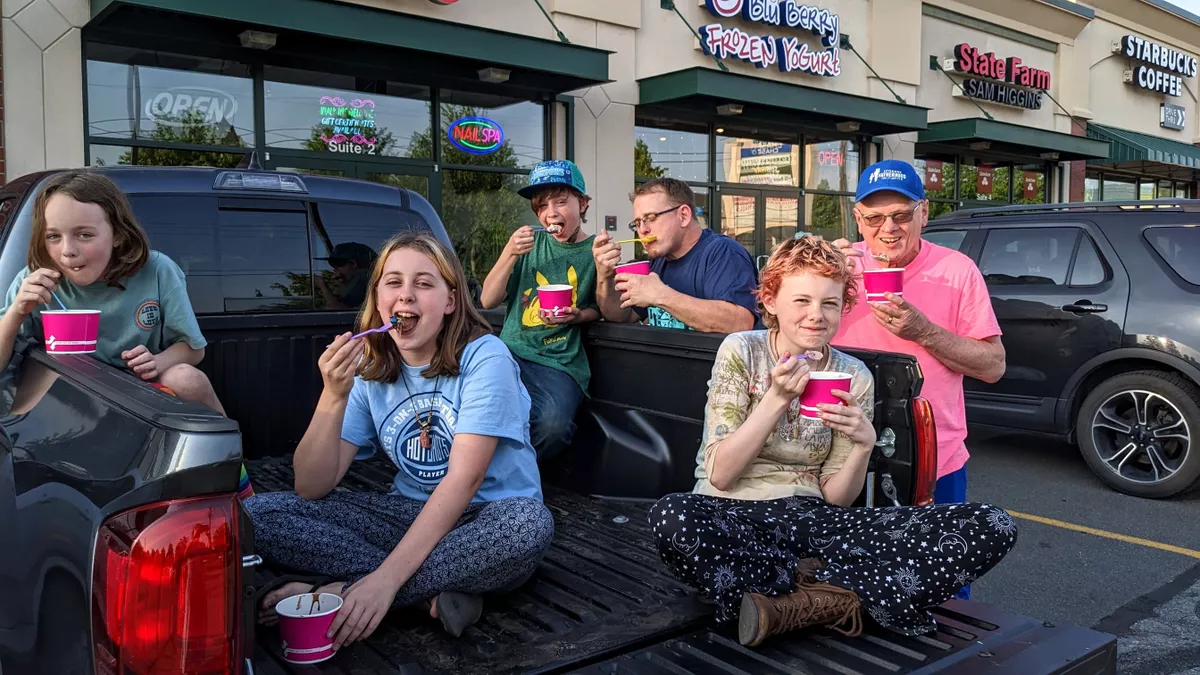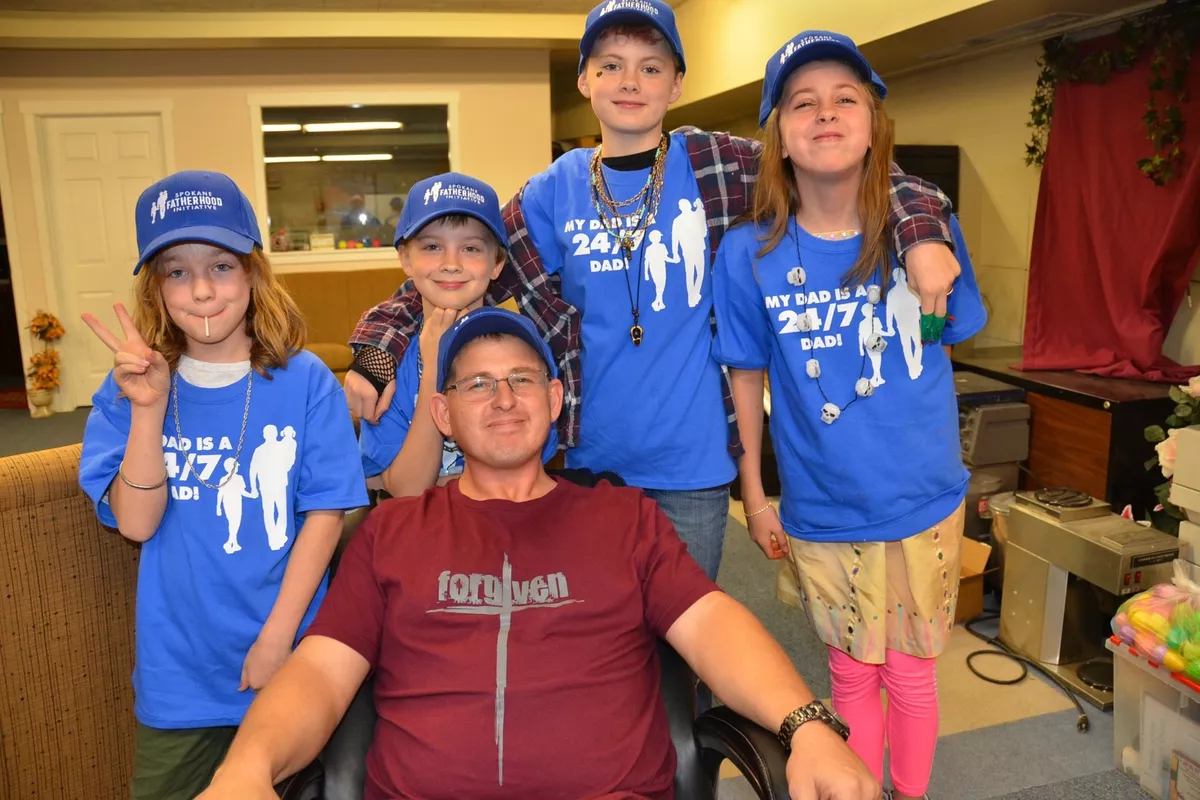 How can you help fathers like James?
There are many ways to help, here are just a few…